We may earn money or products from the companies mentioned in this post.
Each season brings about new learning opportunities and new activities to engage in with your kiddos. So… Are you looking for some inspiration for some spring time fun activities to do with your little one(s)?
Here, I have collected a list of seven spring activities you can do with your little one from young toddlers up to preschool and probably even beyond. The activities include creative arts, literature, flowers, and more. Read on to find your inspiration and enjoy putting together some spring activities with your children!
There are many opportunities to learn while enjoying some time at your local zoo! Aside from the admissions cost being budget friendly, children of all ages can find some inspiration at the zoo while also enjoying the nice weather that spring has to off. Some zoos include special events or special activities. Check out your local zoo for a chance to be part of a memorable learning experience!
This budget friendly activity is useful for those not-so-sunny spring days and can be completed with your young toddlers help. Engage with your child as they learn to follow directions, recognize colors, and help Mommy create some fun!
Make your own spring time fun in your front yard with mini flower growing kits! Help your child learn the importance of planting and how plants grow. Utilize this activity with older children as well as a way to encourage responsibility by caring for a plant!
Another indoor activity on those rainy spring days is sensory bags! Use various paint colors inside of Ziploc bags to create sensory bags that could keep a toddler busy enough for you to do the dishes or *quickly* get dinner together!
An indoor or outdoor activity can be found in using simple, inexpensive chalk! Tap into your child's imagination and get him/her to create art with chalk. While you're at it, work on their fine motor and manipulative skills by helping them make purposeful strokes with the chalk to make various designs.
Another creative outlet to use is painting! Continue with your child's creativity and get even more imaginative juices flowing by allowing your child to explore with paint. Here, they can explore with their hands or with paintbrushes. Either way, don't let them forget that they are an artist and they can create whatever they want!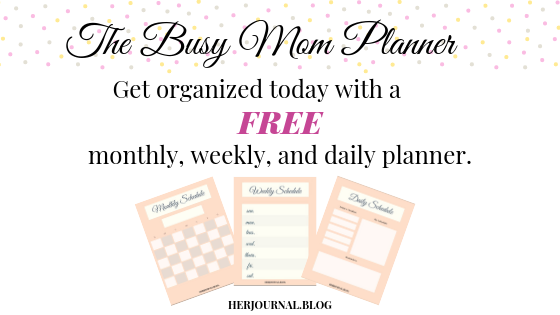 A little change of scenery calls for a trip to the library! Explore more of your child's imagination by helping them establish a love of reading. Explore different worlds with them as they go on adventures with their favorite storybook characters.
Which Activities Would You Like to Try?
Of all the posts out there about spring break activities, kid-friendly spring vacations, and spring activities which are you willing to try? Do any of these sound like something your child would like to do? I'd love to know what my readers think in the comments below!
Always,
Samantha <3
Pin It!
You May Also Like…