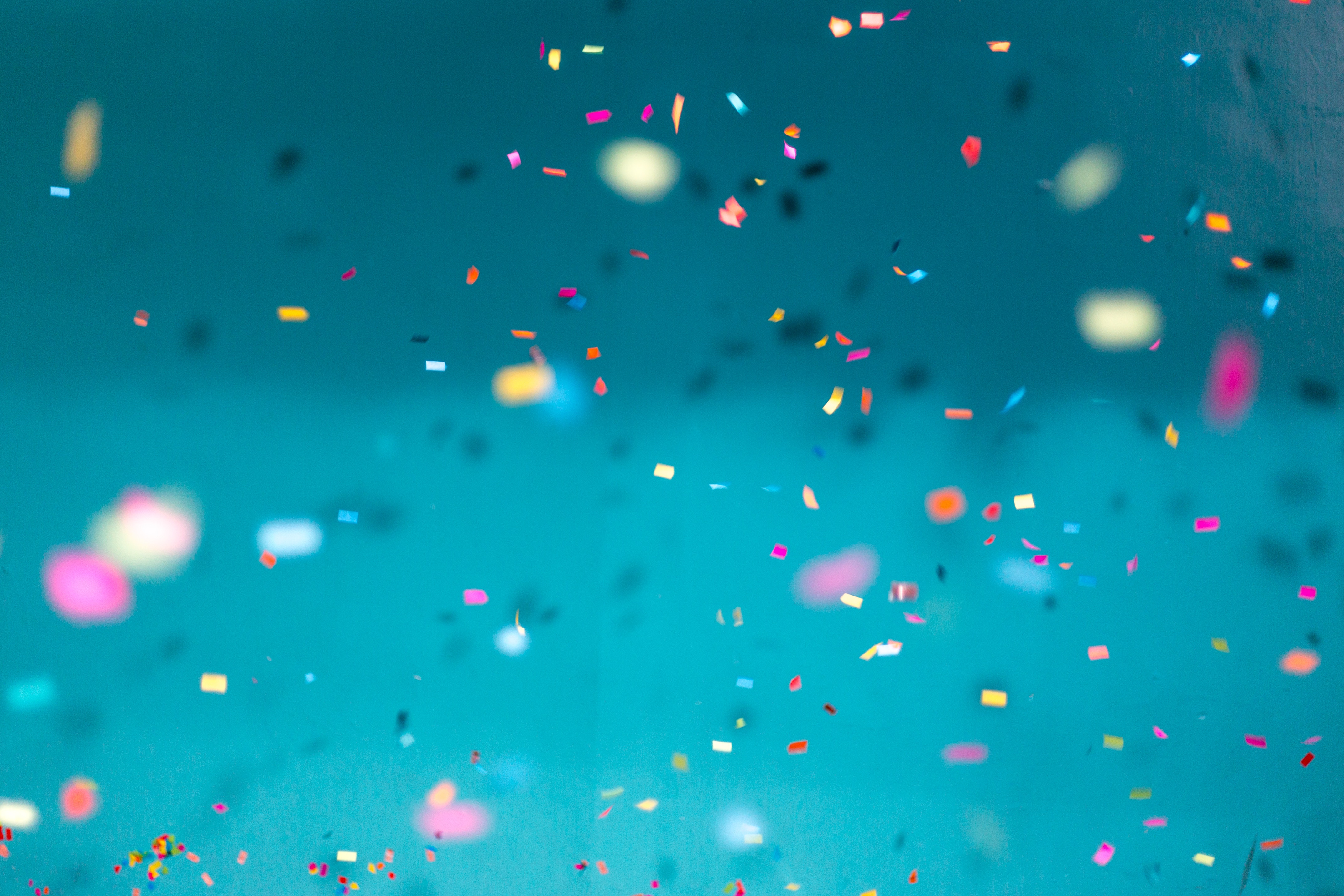 We may earn money or products from the companies mentioned in this post.
I was at a birthday party this weekend celebrating a sweet baby turning ONE! While noticing all the decor, food, sweets, party favors, and presents, I couldn't help but remember how exhausting it is to put together a birthday party.
I think many parents go all out for their child's first birthday party. I know I did! It is more than a celebration of a year of life; it's a celebration of the parents making it through an entire year of parenthood.
Being a new parent, especially being a new mom, is HARD. You don't really know what you're in for until you're in it! You can read up on all the things, but the trick here is that each child is different. What might work for one baby won't work for a different baby. So, you're in the trenches learning it all every minute of everyday.
Therefore, it's natural to want to celebrate such an accomplishment by throwing a memorable party. However, once the party is over, it doesn't mean all the party stuff is over, too.
What I mean by this is sending out the THANK YOU CARDS!
Thank You Cards
I have always been taught to send out a thank you card to those who attended my parties as a child. Growing up, I carried that tradition with me through my life and I'm conscience of sending out thank you cards for wedding gifts, baby shower gifts, and even my son's birthday gifts. I even send out thank you cards for those who can't make the party, but send gifts anyway!
A thank you card is a simple gesture that shows the people who cared enough to come to your party and/or bring gift that you appreciate them. It's a way for them to know that you really cared about them being at your special event. I know there can be an argument for just sending a text message as a thank you. While this may suffice for some, I personally believe a hand written and delivered card speaks louder than a text.
Personally, I don't buy thank you cards until after the party. First, you don't know how many people will actually show up to your party. Second, you don't know how many people who show up will bring gifts.
This makes it a little challenging to buy thank you cards in advance if you don't know how many to buy. Maybe you don't buy enough! Therefore, I wait until after the party to search out the cards so that I have a good idea on how many I need.
The Dilemma
The dilemma with this method is that I am exhausted from all the party planning that I really just don't want to go out and shop for thank you cards. Because of this, I prolong the shopping trip a couple of days. Or I forget to grab some when I'm already out doing some shopping.
By the time I actually go get the cards, a week or more has passed since the party! Then there is added time for snail mail. By the time the recipients get the thank you card, they've forgotten what they had gifted! Ha!
Maybe that's a little extreme, but you get my point! Thank you cards can be a pain to have to go out and buy after an exhausting event that you've already spent much time and money preparing for.
The Solution
The solution to the dilemma is being able to print your own thank you cards from the comfort of your own home! I hope I've helped solve this dilemma with some thank you cards I have designed just for you!
To plan ahead of time, you can purchase card stock or regular printer paper since they come in a ream. You don't have to know the amount of cards you need for the paper. You can print our as many thank you cards as you want and you don't have to worry about buying too little or spending too much.
Also, you can purchase envelopes ahead of time since those also come in a pre-selected amount per box. See the cute designs below that are available now!
Click here to download your perfect FREE thank you cards! **NOTE: When printing the 4 x 6 version, print using 'landscape' orientation!!**
Other Designs
Other designs are on their way! What kind of designs do you hope to see? I'd love some inspiration from you to create more cards! Let me know in the comment section.
Always,
Samantha <3
Pin It!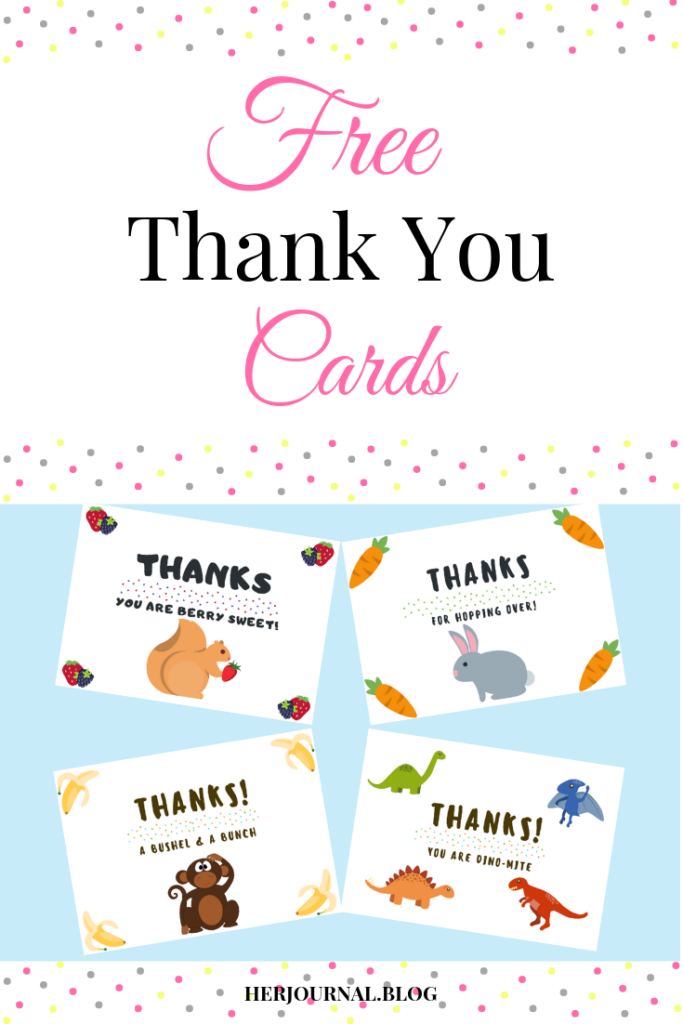 You May Also Like…