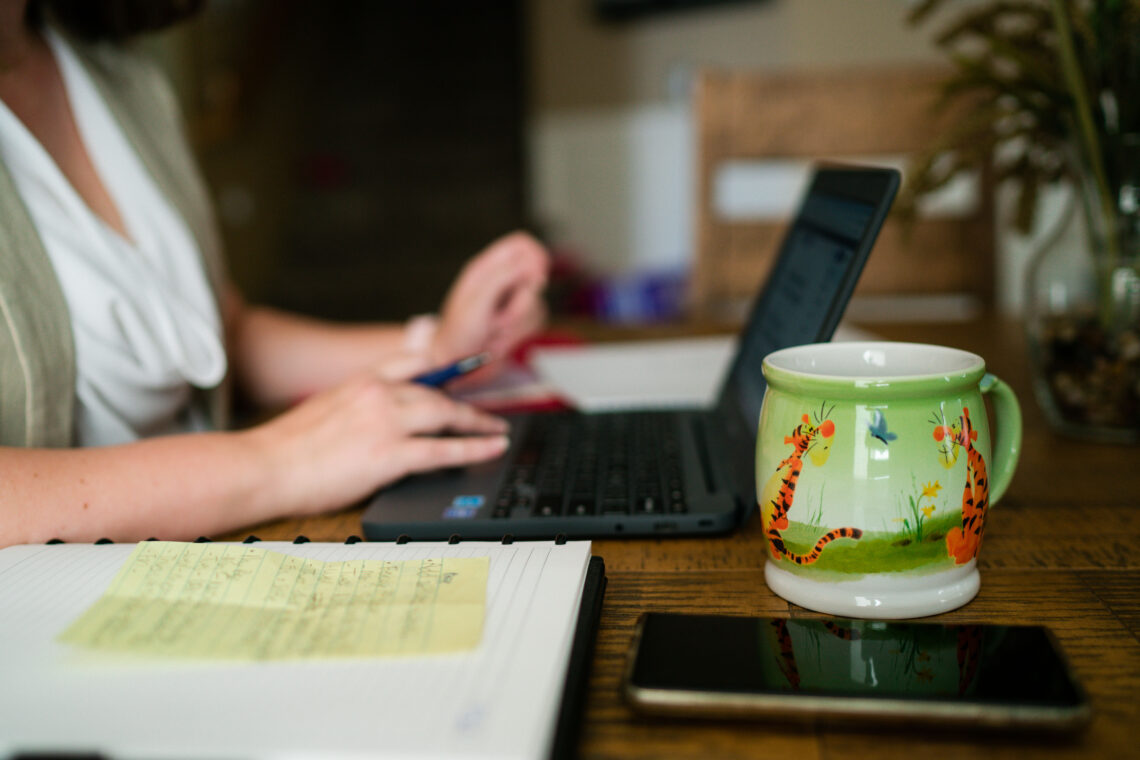 Need Content That Speaks To Your Audience?
I get passionate about content that speaks to readers on a personal level. When the words fly off their screen and into their homes, I rest easy knowing my writing made a difference.
My content is engaging, personal, and developed for quality.
I'm Samantha! I am a Disney loving work-from-home mom who offers services to meet your business needs.
Hire me for your next project!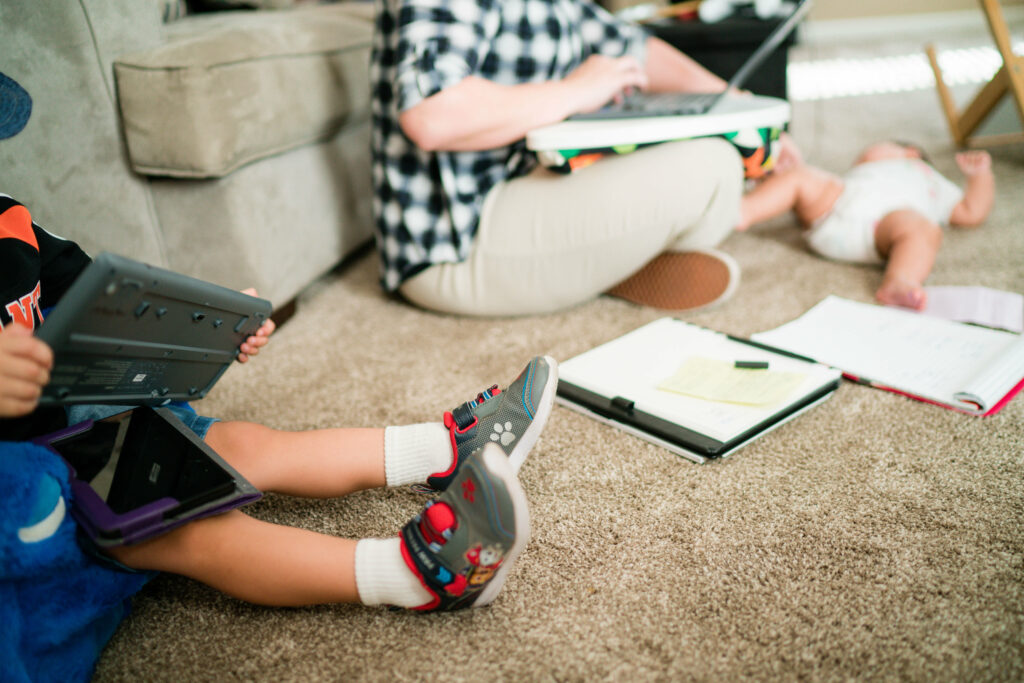 Why Can You Trust Me?
1. Who Am I?
I am a writer for my very own site and other outstanding clients. I connect readers to content by providing informative, enjoyable, and personal pieces of writing.
2. What Can I Do?
Case Studies
Case studies tell the story of how one of your happy customers achieved a result with your service. This makes them powerful marketing assets to attract new customers by building trust and speeding up the decision-making process.
Web Design
Develop eye-catching websites that your audience will remember.
Editing & Proofreading
Editing and proofreading are essentially another set of eyes searching your content to be the best form of the message you are trying to send. Let me be your eyes!
Blog Writing
Blogging is brand building! I can be the bridge that connects your audience to your brand with blog posts they will enjoy.
Ghostwriting
I will be the voice that safely transports your message to your audience.
3. Why Should You Choose Me?
I use my personal experiences to connect with my readers of all ages. My experience with writing and designing websites has proven to provide businesses with value.
See What Others Say About Me!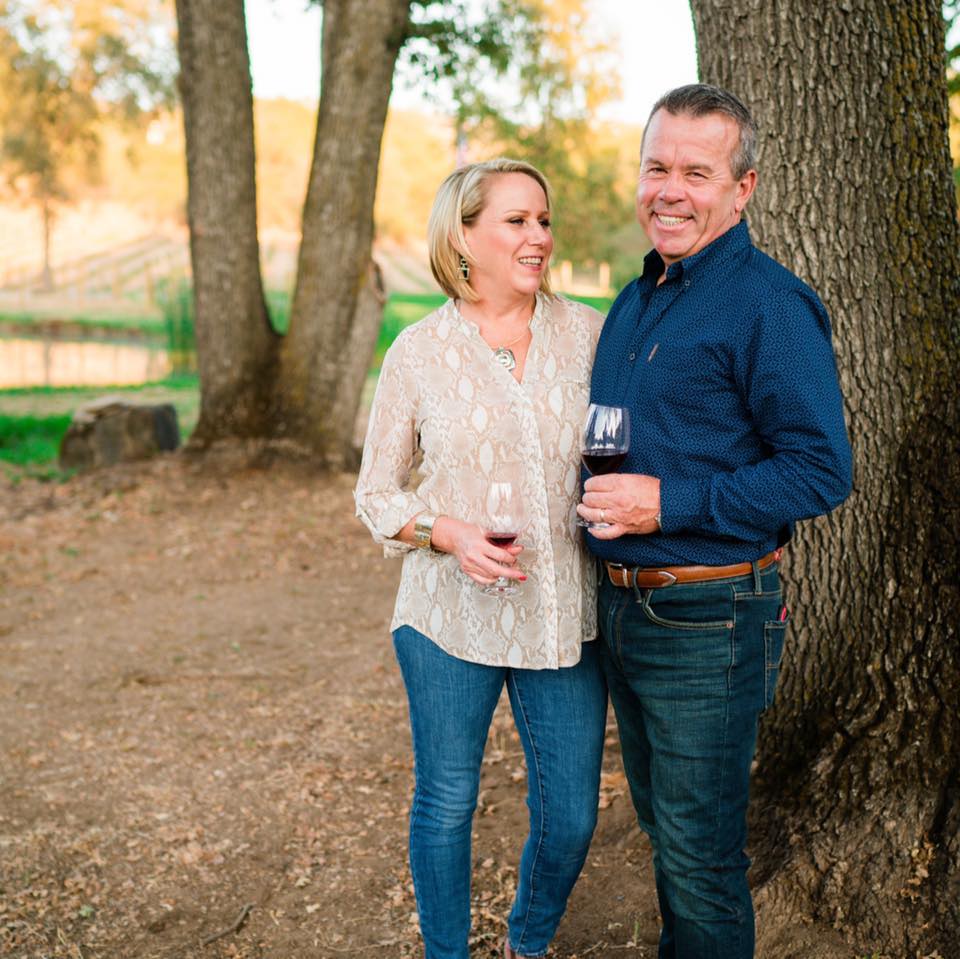 "Thank you so much Samantha for the professional website you designed for our business. We knew the moment we described what we were looking for and the way you quickly engaged asking questions and providing ideas that your desire was to deliver. And you did just that! You pay a great attention to detail and worked within our timeline to complete this project. Job well done! As a matter of fact, because of how well the first one went, we immediately sought you out to design our other business website! Grateful to work with such an intelligent, courteous and inspiring business owner!" – Lorrinda Rappé, Napa Ranch Wines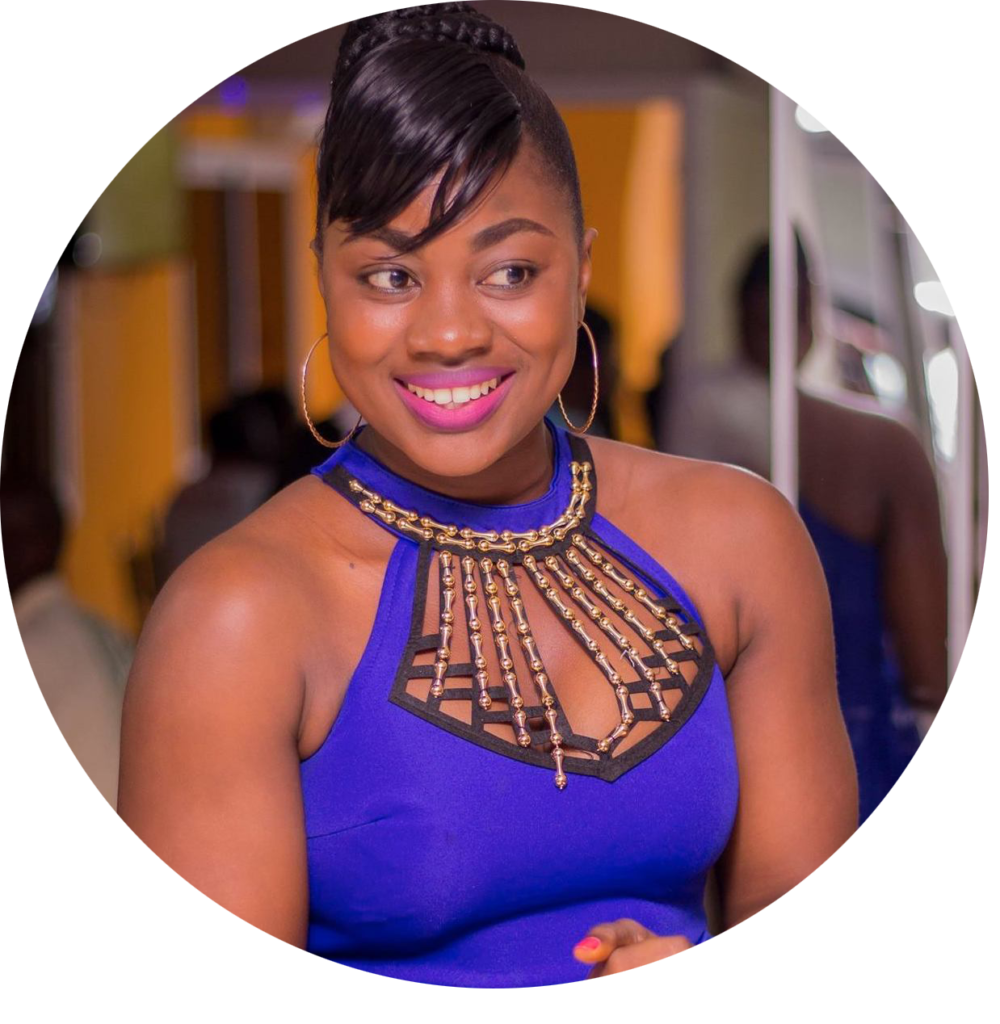 "I can't thank Samantha enough for accepting to be our Content Editor in Chief. Ever since she joined Infinity Blog Awards, we haven't had anything short of excellent content. Her content writing skills are impeccable and if you're looking for high-quality content that your audience will thank you for, then look no further than Samantha. She's a kind hearted person and her personality shines through every piece that she crafts with love. I can't recommend her enough." – Tanyi Melvis Bechemnyo, Blog Tools Corner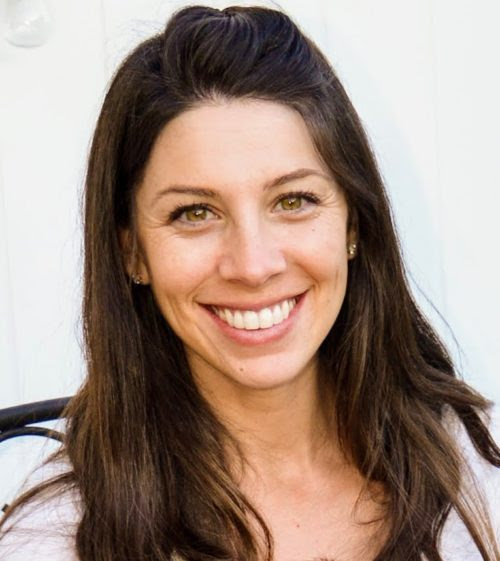 "Samantha recently wrote a poignant and important article for my blog Real Life Mama. She not only wrote beautifully and shared openly and honestly with my readers and hers, but she was wonderful to work with. Samantha is an effective communicator, and worked timely and easily within the parameters set for her guest post. She also made sure to share on her social media accounts, demonstrating her integrity and desire to make sure the joint venture was mutually beneficial. I can't wait to work with Samantha again!" – Christina Furnival, Real Life Mama
Find more testimonials here.
I Would Love to Work Together!
Contact me today for your FREE consultation.
Always,
Samantha <3