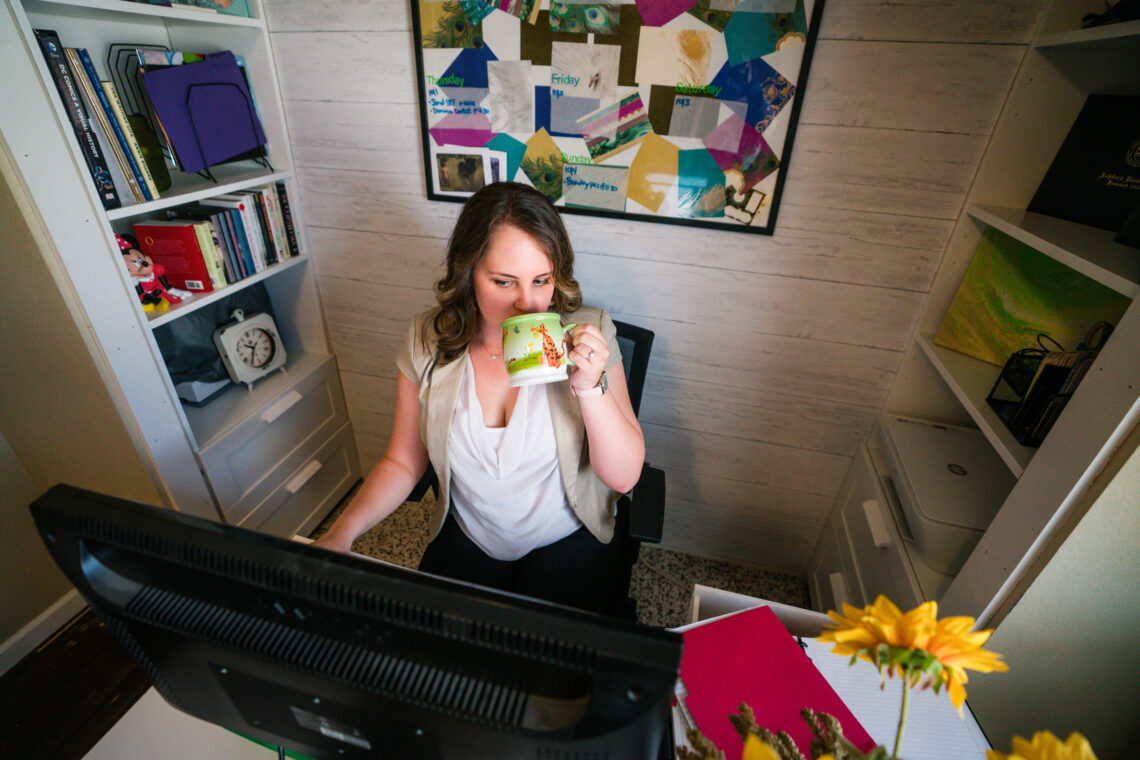 Want to work with me?
PERFECT!
I'd love to work with you, too!
I offer a range of services right here on my blog, which includes:
Content Creation (blog posts, articles, ebooks, etc.)
Editing
Web Design
Case Studies
If this sounds like a partnership you are interested in developing, please let me know by contacting me.
I Look Forward to Working with You
Let's find the service that best fits your business needs and create a lasting impression on your audience.
Always,
Samantha <3