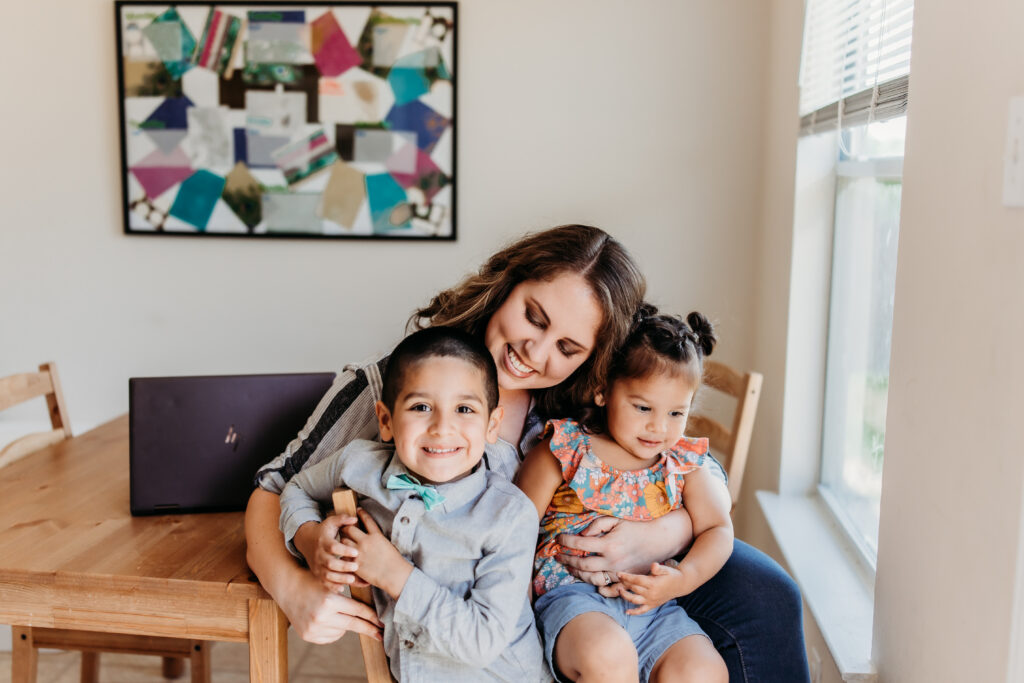 GUIDING WOMEN WHO HAVE BEEN ROBBED IN MOTHERHOOD BY POSTPARTUM DEPRESSION OR ANXIETY.
I'm here to help moms become empowered in their postpartum journey so that they can build a strong bond with their baby and find relief in the postpartum storm. This is postpartum support as it should be.
Bringing you education, unconditional support, and confidence.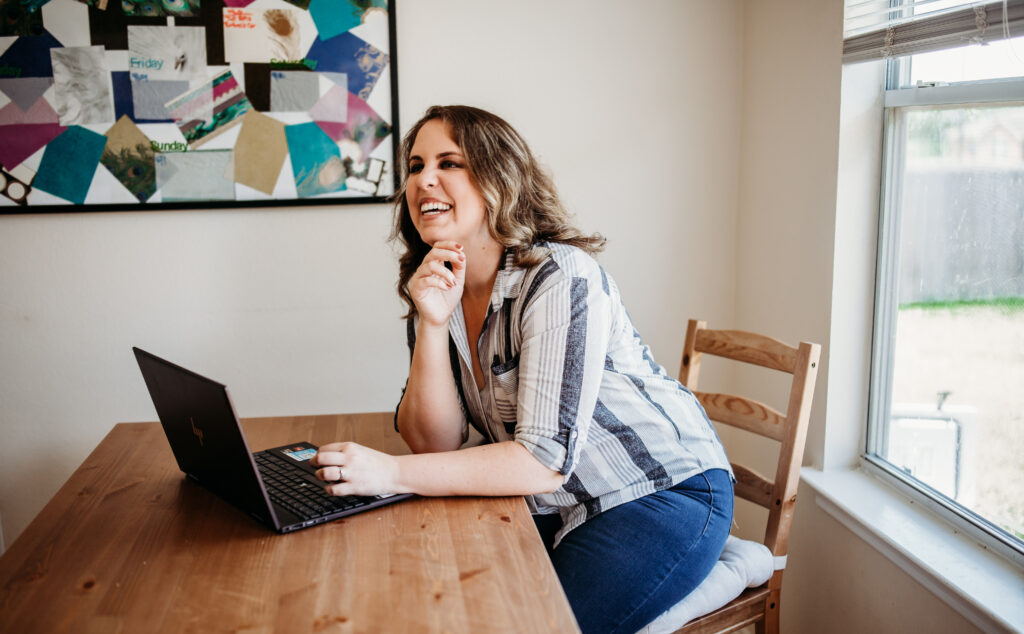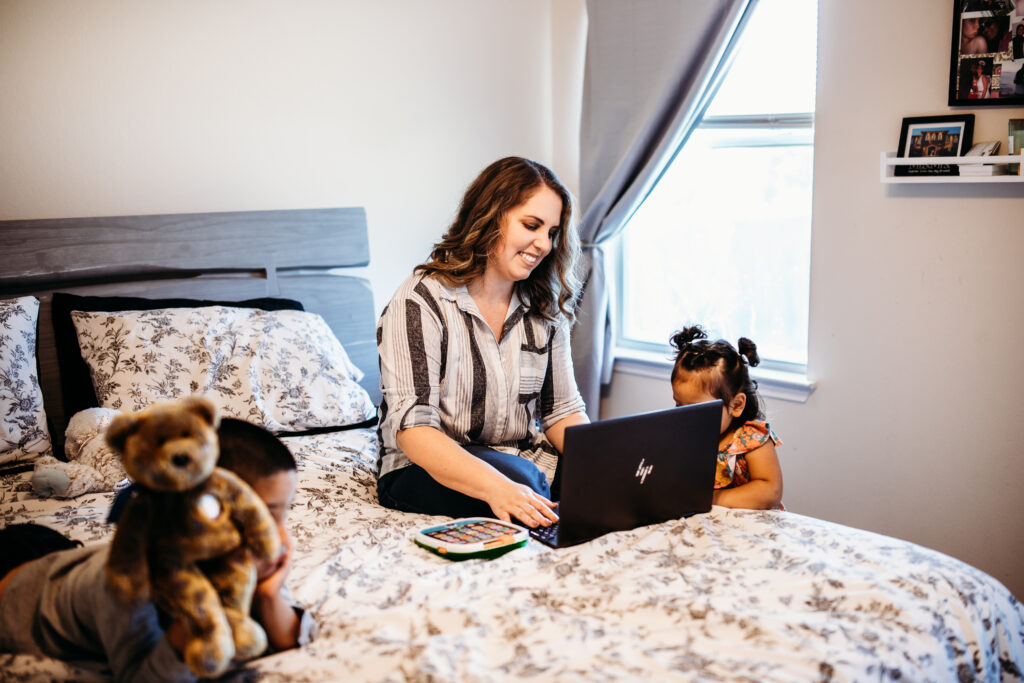 Through guided instruction, understanding backed by scientific proof and my own experiences, plus actionable steps, moms who work with me learn how to prevent or cope with postpartum depression and/or anxiety. 
Founded By a Mama for Mamas
After my experience with postpartum depression following the birth of my first baby in 2017, I have made it my mission to bring awareness to maternal mental health and advocate for moms who need support during this transitional phase of life. Moms need support now more than ever. My goal is to never leave any mama behind.