Welcome!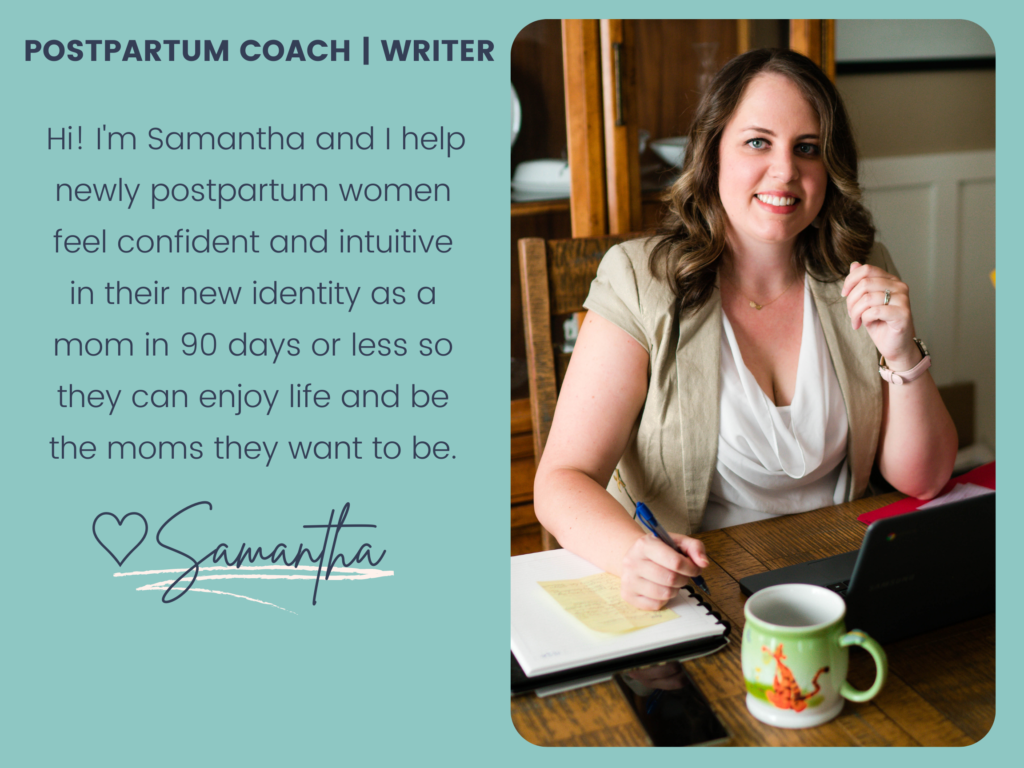 What I can offer you:
---
Have you been searching online
all hours of the night looking for answers?
Do you feel like no one understands
what you're going through?
Or maybe you're afraid of speaking up
for fear of others judging you.
---
*You need someone who understands you
*You need an experienced person who can help you
*You need guidance throughout
your postpartum journey
*You need actionable steps to help
you learn and grow with your baby
---
This is the jelly to my peanut butter,
the mac to my cheese, the ketchup to my hamburger
(can you tell I like food?).
---
The postpartum phase is my passion and
I'd be happy to become part of your
village in motherhood.
---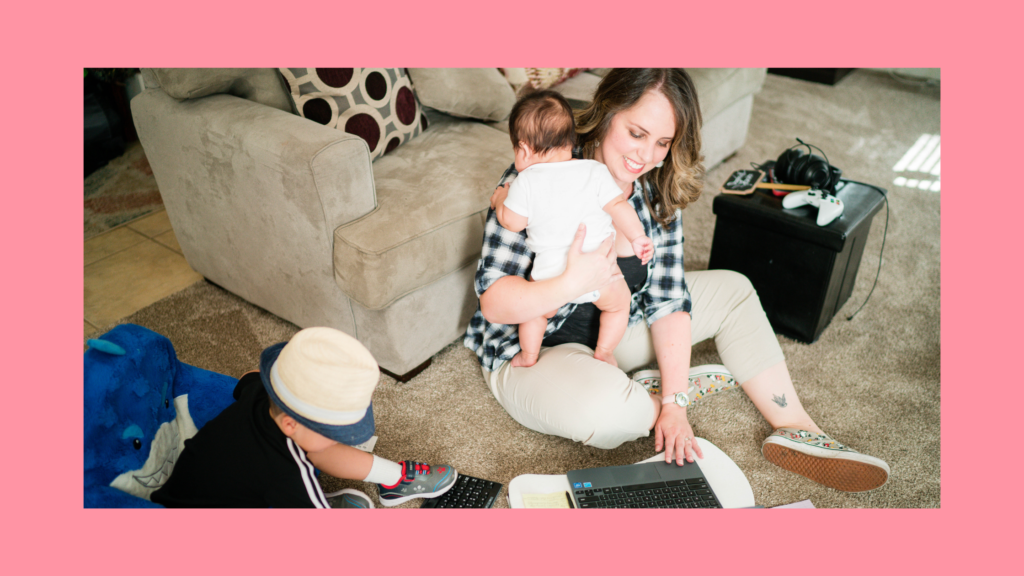 BEING A MOM IS HARD…
---
Following the birth of my first child,
I felt like I was in this state of shock.
I was not prepared for any of
this motherhood stuff.
---
After learning about what happens in the
postpartum phase, my confidence grew.
I even went on to have a second child.
I have dedicated my time to learning about
postpartum and helping women
understand they

are not alone

.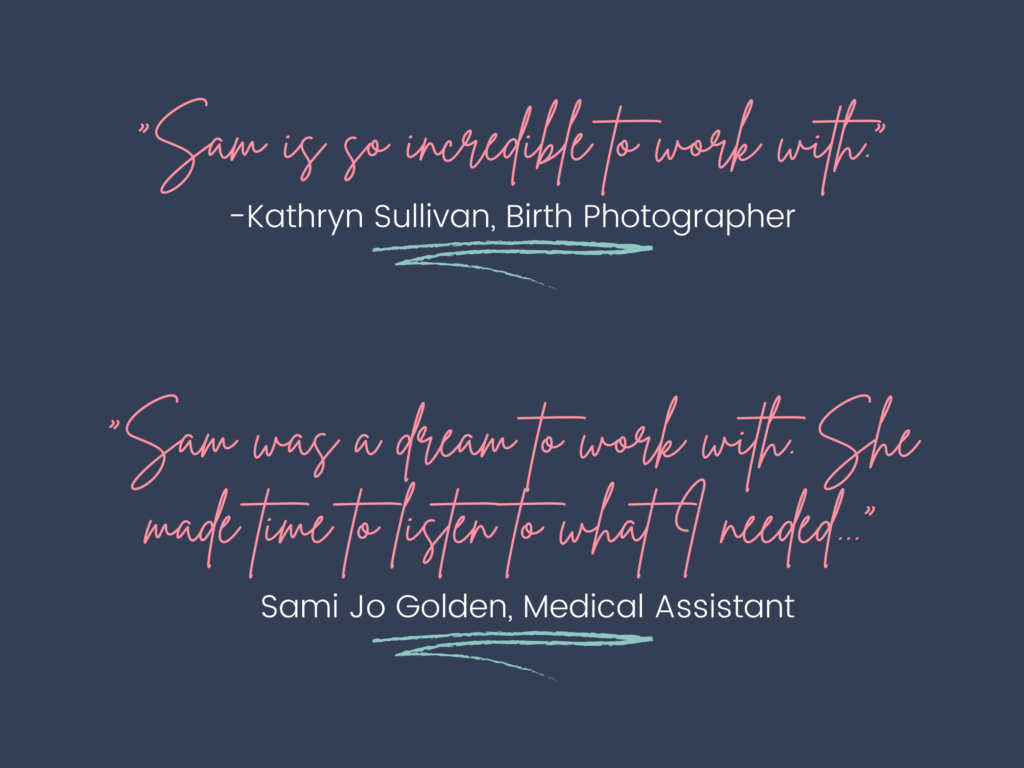 What will happen if you don't take action? Help yourself now.