Click on the category that speaks to you most. From pregnancy to postpartum to motherhood and beyond, there is a blog post here for you!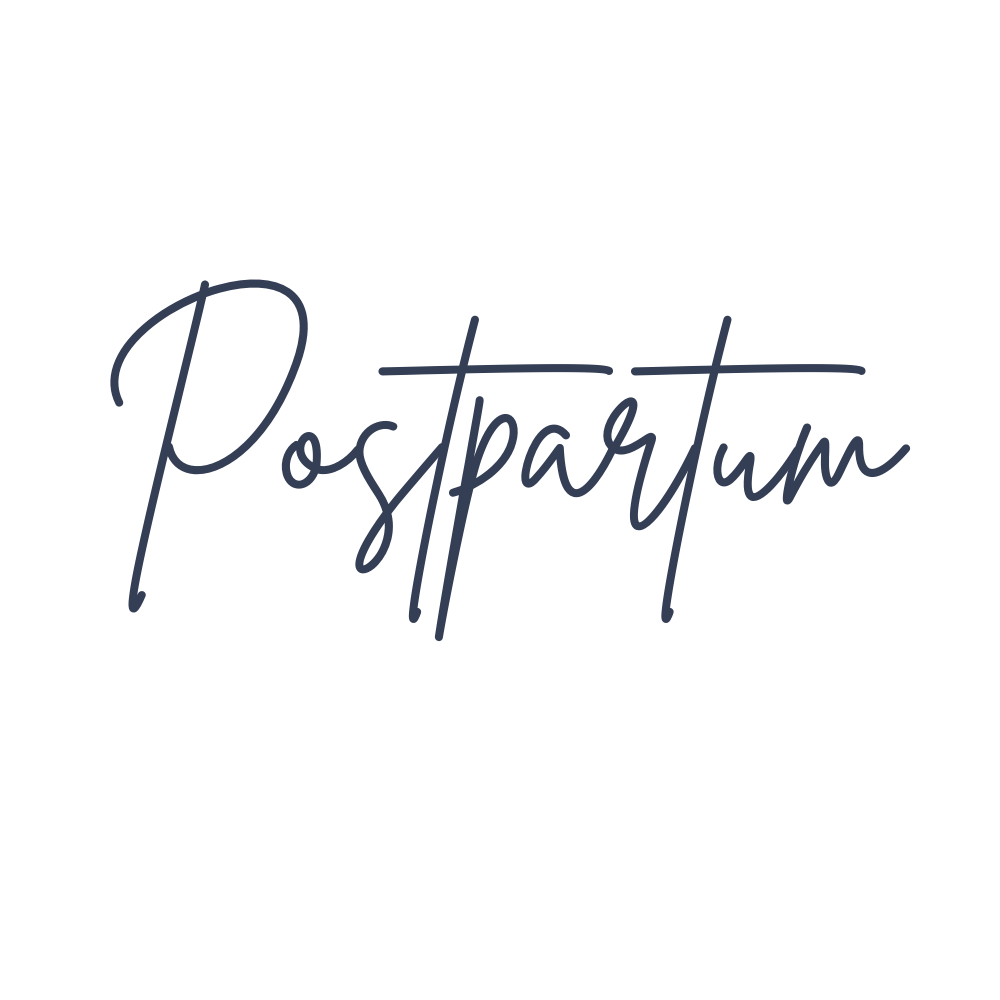 The best way to care for your baby is by caring for yourself. Find postpartum resources here.
Can't find what you're looking for?
Let me know what I need to add to be a better resource for you.