Postpartum Mindset program
A guided program to feeling confident and intuitive in your new identity as a mom.
Care for baby by caring for yourself
Progress and reach your desired level of confidence in your postpartum journey with three phases:
Learn about the changes happening in your mind and body.
Accept the things that have changed and will continue to change.
Lean on your support system, transform, and take back control.
Moms in my program learn how they can avoid or reduce the impact of PPD/PPA. With actionable tools and a course designed for you, there is no reason why you should have to walk in your postpartum journey alone.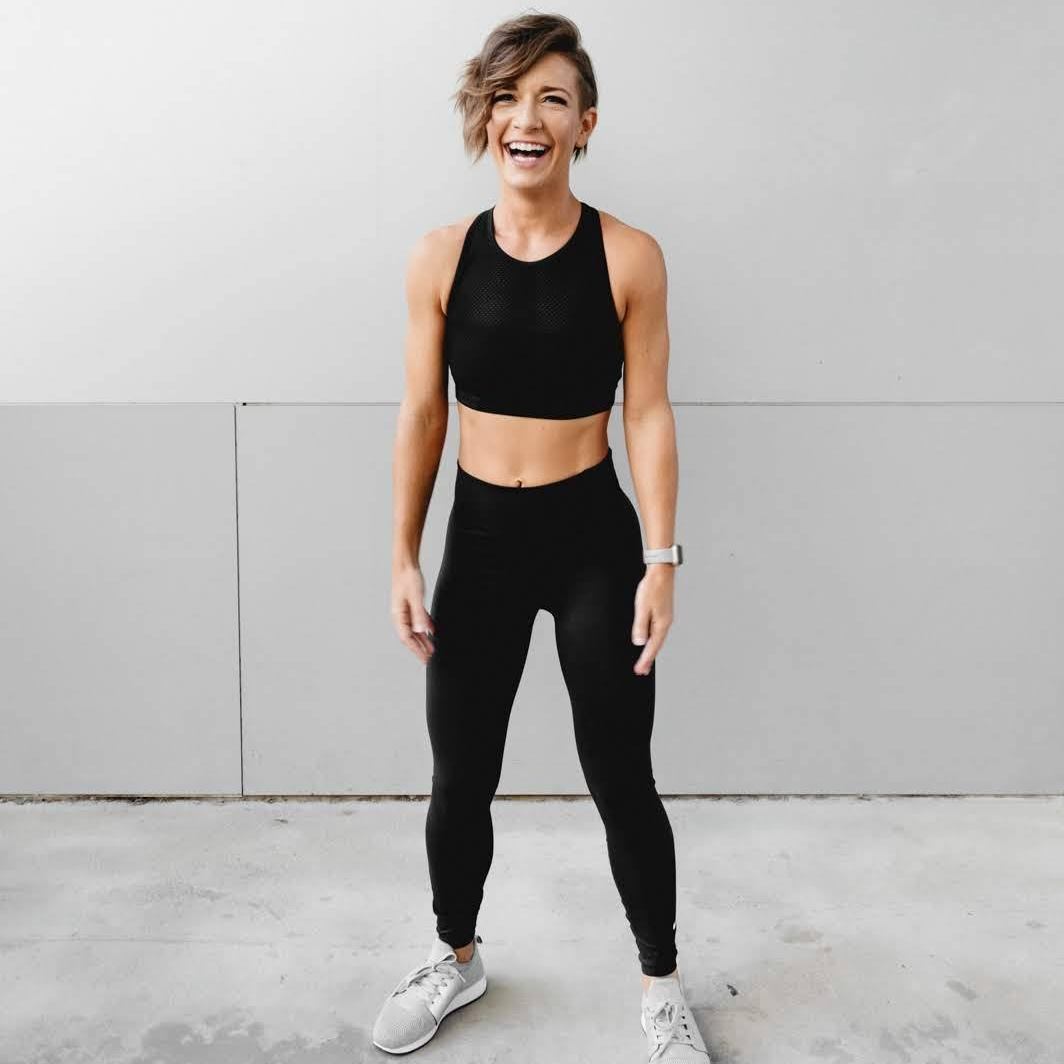 Where do I even start with talking about how amazing Samantha is? She is incredibly knowledgeable about the postpartum phase in its entirety, with all her information backed by lengthy research. She goes above and beyond to ensure each momma she works with feels supported and heard.
The next round of the program will begin May 18, 2021. The waitlist is now open for mamas interested in joining me. If this sounds like you, sign up so that I can keep you in the loop for when registration will open up! (Plus, a special discount.)
Join Fiercely Postpartum Tribe, a private postpartum community on Facebook that I co-host. You will receive support, encouragement, and tons of information for your postpartum needs. JOIN NOW
Or you can subscribe to my email list where I provide helpful tips about postpartum and motherhood. You will also learn more about my program and get the insider scoop for when I open my next round for mamas to join (and maybe even get a discount)! SUBSCRIBE NOW