We may earn money or products from the companies mentioned in this post.
Pregnancy and the excitement of a newborn baby take your mind off every other thing in life. Especially the issues that you as a new mother would be facing right after the delivery.
As the center of the universe for everyone around you becomes the newborn baby, everyone forgets to warn and remind you of the postpartum pads. So here is a guide for all the would-be mothers to educate them about postpartum care, healing, and pads.
What is Postpartum Healing?
Postpartum is the time frame directly following birth. In the medical field, this time is often 6-8 weeks. That is when the wound from where the placenta was attached has now closed up and the uterus has shrunk down to it's pre-pregnancy size.
During the postpartum healing, there is quite a bit a mother's body goes through, which includes bleeding for weeks to get rid of what she no longer needs now that her baby is born.
What Are Postpartum Pads?
Postpartum pads are required right after delivery and hence the name. Your body creates a lot of extra blood to protect the placenta during your pregnancy.
After the delivery of your child be it with the help of scissors or vaginal delivery, your body starts excreting the blood. The process is similar to the monthly periods of women. The only difference is that the blood flow is extremely heavy and it lasts for more than a month.
A postpartum pad is a product specially created for mothers. Even though the discharge is similar to periods, the solution to handle is not flexible like it is with regular menstruation.
A new mother post-delivery cannot use a cup or a tampon before 6-weeks. The vagina takes that much time to heal and is prone to infection, which is why the postpartum pads play such an important role.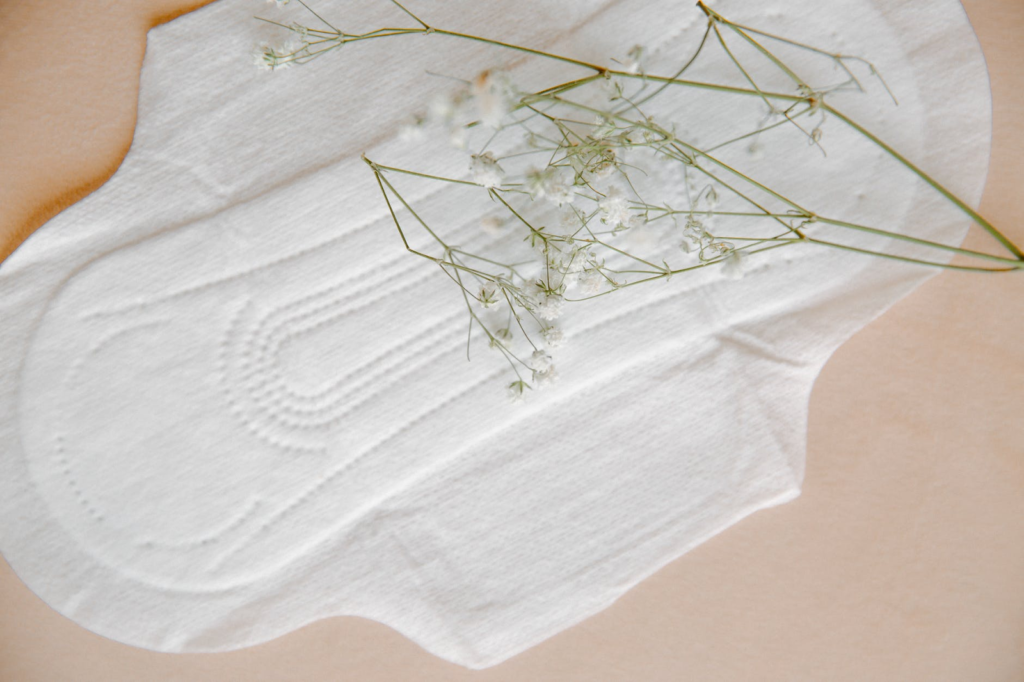 How Often To Change Postpartum Pads?
The vagina after the delivery suffers from various cuts and tears. It takes time to heal and remain open wounds till then. While one reason for not using tampons or cups is hurting the wound, the other is to avoid infection on the open lesions.
The napkins if used for long hours can be equally risky and hence cannot be treated the same way as done during menstruation. Even though the postpartum pads come with high absorption, the bleeding is heavy as well.
Also, it is best to maintain hygiene than regretting later. The frequency of changing reduces with time, but initially one may need to change every two to three hours if not one. Slowly, when the flow of blood reduces, you can use these pads for longer hours, but never more than six hours.
What Pads Are Good For Postpartum?
The postpartum pad is a product available in various types. If you start looking for them online, you will meet with equal competition and confusion that you see when looking for sanitary napkins.
There are diapers, cloth sanitary napkins, herbal postpartum pads for mom, and whatnot. The list can be endless, but instead of getting confused and wasting your time, you can find the best postpartum pads on top-mom.com. There is also a list of the most trusted pads and underwear for mothers.
The First Two Weeks Postpartum
The first week is the time that calls for the heaviest flow and thus requires maximum absorption and protection. It is also the time when women experience rash from pads after giving birth. Hence, it is important to use breathable pads and make frequent changes.
Some of the best postpartum pads brands during the heavy flow are as follows:
Stayfree Ultra-thin
Always Maxi
An option for mothers suffering from swelling & pain- Ice Maxi Pads from Frida Moms.
For The Later Weeks
For further weeks you can even try some sustainable options if you like or shift to pantyliners depending on the flow of bleeding. Here are some good choices for postpartum pads for the weeks after:
Dutchess cloth napkins
Natracare Maternity Napkins
Seventh Generation- has a whole range of softest postpartum pads for moms with stitches
Organyc is another brand that assures no tearing of stitches.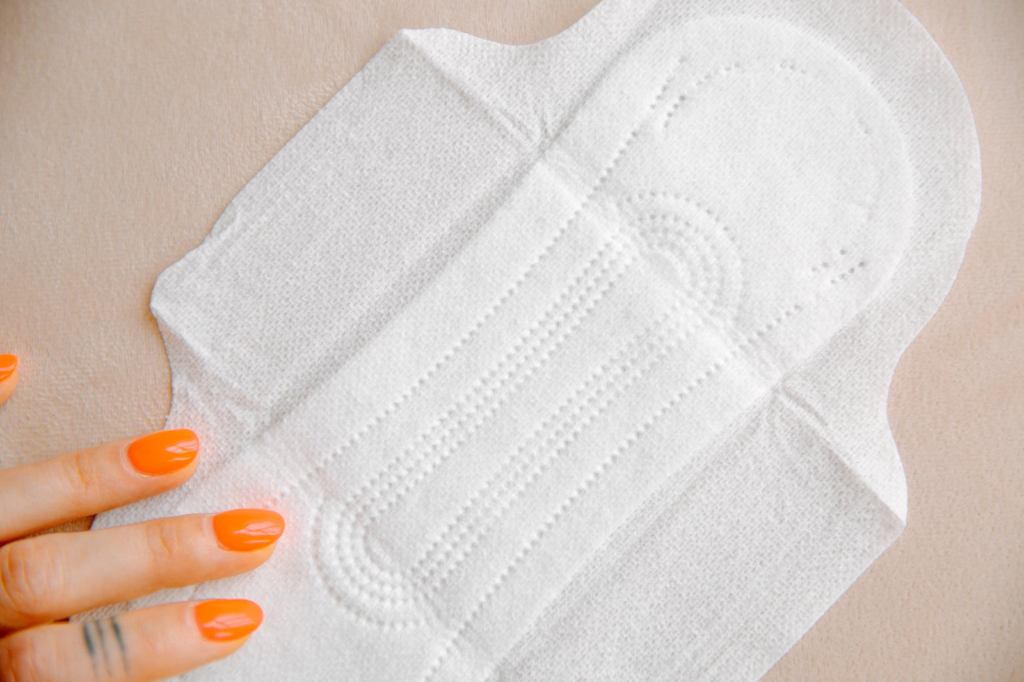 The Must-Have Underwear
The Always Discreet Boutique Incontinence is a brand of underwear that can be worn for both period and postpartum bleeding. It saves you from embarrassing leakage and keeps you comfortable down there.
Even though the postpartum pads seem like an after-delivery need, pregnant women should be prepared with them before the event. First, it can be a good way to control the water during the journey to the hospital. Second, because the bleeding starts right after the delivery, you may want to be prepared with the best product for a comforting experience from the get-go.
For more postpartum care tips, checkout my full guide here. Postpartum isn't meant to be something you do alone.
---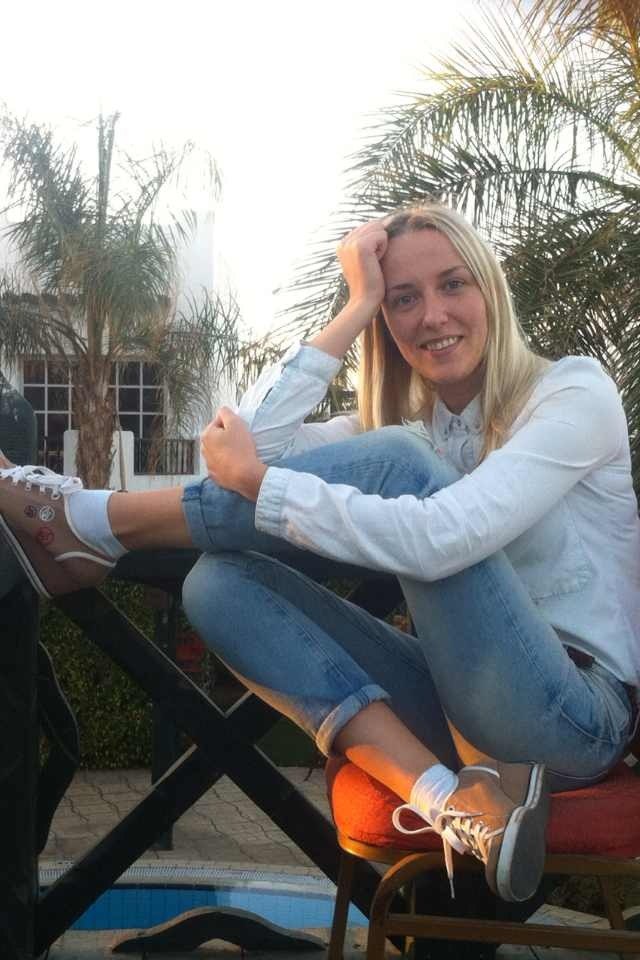 Author Bio: Rachel H. is a sales executive, blessed with two babies and a whole lot of experience. She loves to write about her pregnancy & knowledge to communicate with mothers across the globe. She specializes in child-care & pregnancy but likes to call herself a learner in the mothers' community.