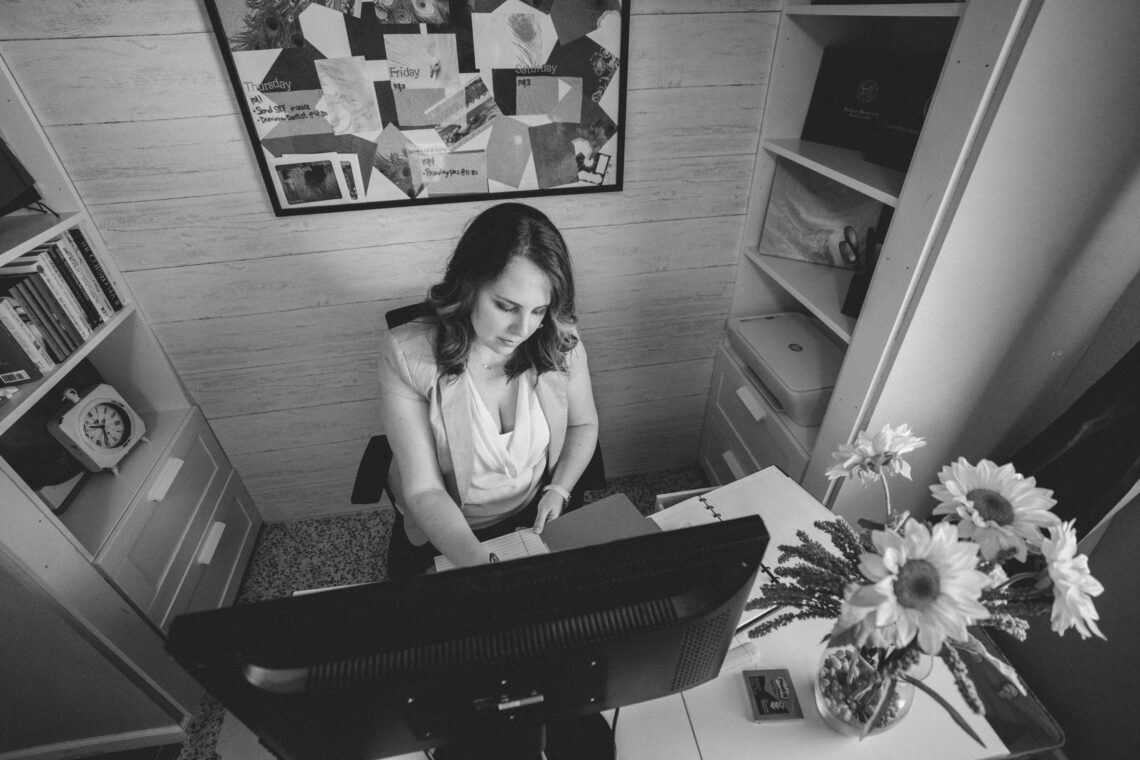 Want to Chat?
I'd love to hear from you!
Whether it's to hire me for your writing or web design needs, a collaboration opportunity, or if you want more information about my Postpartum Mindset Program, I would be happy to chat!
To Reach Me:
Send me a message on my Facebook business page: Her Journal
OR
Email me at: samanthaflores.herjournal@gmail.com
Looking Forward to Hearing from You!
Always,
Samantha <3